Senior Executive
Team and Board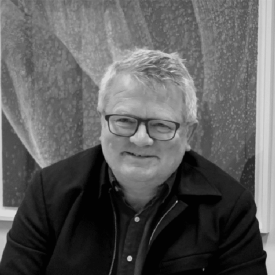 David Ferrier has been involved in the wool industry for the majority of his business career and originally purchased the business in 1999. In October 2018, David bought back into WoolWorks (Cavalier Woolscourers Limited at the time), enabling the business to continue its growth.
David sits on the Strong Wool Action Group (SWAG) Board, and along with other SWAG members, is looking to improve industry initiatives to support the wool production industry.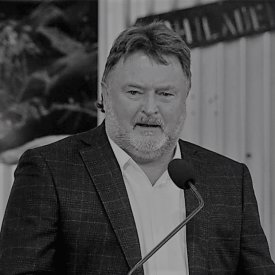 Nigel has worked in the wool production sector across New Zealand, Europe and Central Asia since 2000. This has provided him with broad exposure to global trends, wool types, farming practices and textile processing methods.
Nigel been with WoolWorks since 2000 and has overseen the rationalisation of the wool scouring industry, to right size it and enable WoolWorks to be efficient and competitive against international wool scouring markets.
Coming from a farming background, Nigel is passionate about wool and supporting the wool industry. His recent work has been focused around growth projects for the industry.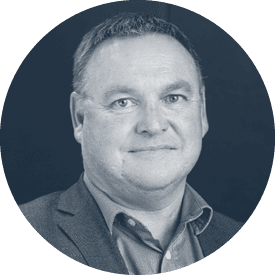 Tony Cunningham brings 40 years of experience in the wool industry, and has held roles in most areas of the wool trade including the testing, scouring, exporting and wool procurement sectors, before joining the team at WoolWorks in 2006.
Originally the General Manager of our Canterbury site, he transferred to Hawke's Bay and took on the role of COO in 2013. Tony was promoted to the role of Chief Executive Officer for WoolWorks Operations' division in July 2023. He is passionate about wool and the benefits of this amazing fibre.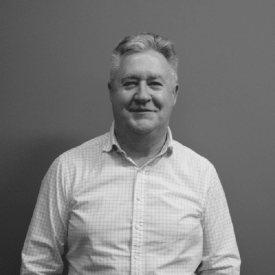 Mike Batey brings deep CFO experience gained across various CFO and Financial Controller roles in the professional services, banking, private education and manufacturing industries. Mike joined the team in 2017 as CFO and has been involved in restructuring projects for WoolWorks.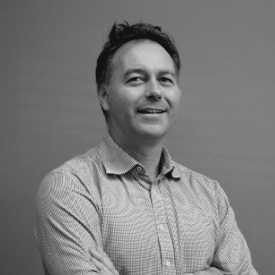 Rosstan has extensive experience in the NZ wool sector and is responsible for supporting the ongoing development of the company through leading strategic diversification and growth initiatives, playing a key role in engaging with industry participants, research providers and government agencies.
He has been appointed as Chairman to the New Zealand National Council of Wool Interests and sits on the NZ Farm Assurance Program Committee, as well as the IWTO Executive Committee.  
In July 2023, Rosstan was appointed as Chief Executive Officer for the newly launched Ventures division.