In early October, WoolWorks' Canterbury Woolscourers site set up a booth at the Power Rally in Timaru.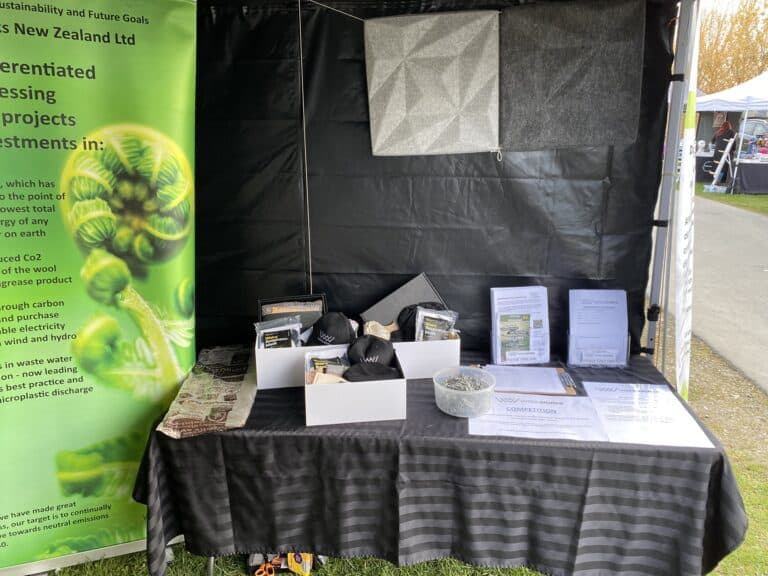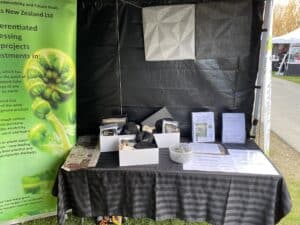 The Power Rally is a volunteer-run museum, with this year's theme being military, with military vehicles and equipment on display, including tanks and artillery.
Mitchell Young, from WoolWorks' Canterbury, manned the booth, which displayed woollen products and woolgrease based products, and provided the opportunity for guests to "Guess the Wool Clips", where individuals had the opportunity to guess how many clips were in a jar.
The winners were Hapi Tutaki, Mark Brown and Taylor Boys and his dad, Paul.  The winners were gifted a woollen blanket from Stansborough, Wellington, a woollen beanie, a cap and some lanolin-based products.
Congratulations to those who won and thank you to all who lodged a guess.